Jobs at Kutepa
Kutepa Group Oy
Interested in working in Ostrobothnia?
Are you a metal worker and interested in working in Ostrobothnia? Is a cosy and lively village with thriving services something you're looking for? Our company in Kuortane is only half an hour's drive away from Seinäjoki, Tuuri and Lapua, among others, and less than an hour away from Ähtäri and Kauhava. Send us an your job application, we'll be in touch!
ABOUT US: Kutepa Group Oy delivers material handling and storage systems to industrial operators. With co-operation we provide all services needed in the material handling chain, including design of the equipments and structures, manufacturing, system installation and maintenance. Kuortaneen Teollisuuspalvelu Oy is part of the Kutepa Group.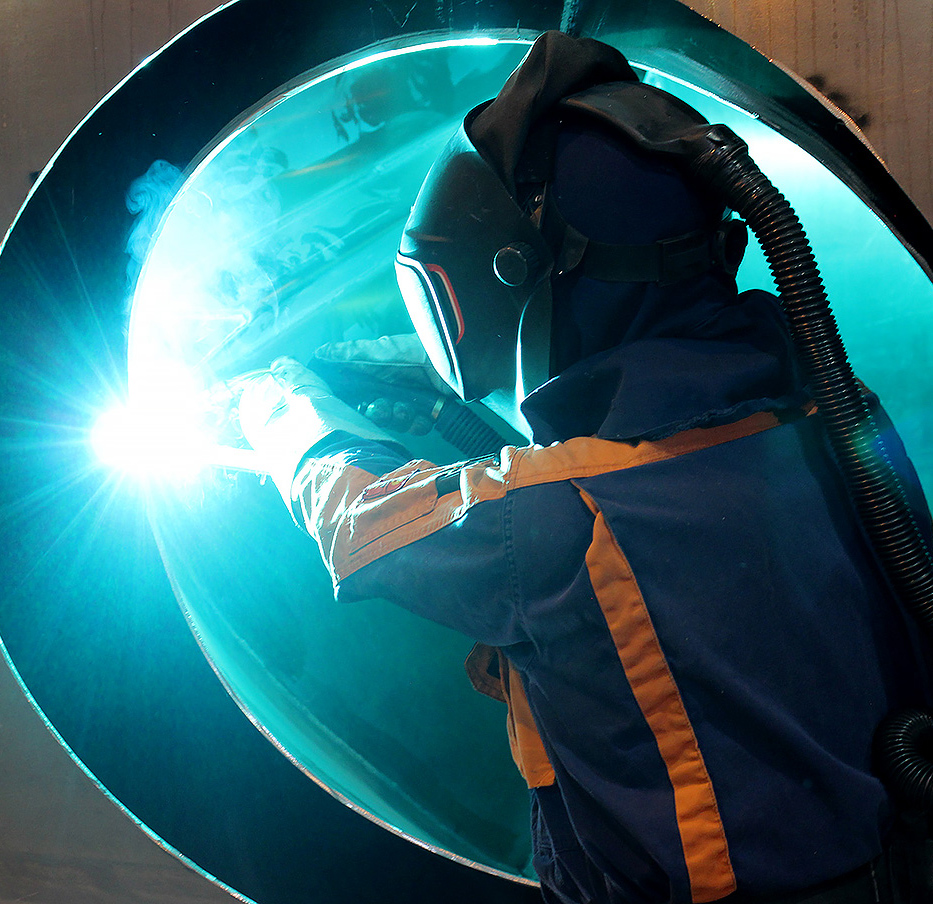 Kutepa Group is looking for ten (10) WELDERS for factory in Kuortane, Finland
Click here to fill a form and send us your job application!
We are looking for aluminium/austenitic steel and/or carbon steel welders.
Welders work on SITE-transport equipment, silos as well as tanks for industrial use.
The position includes a wide range of welding; carbon steel or aluminium/austenitic steel welding.The welding techniques we use are MIG/MAG welding and TIG welding.
What we expect from you:
a positive attitude to work, exactness, and high standards
motivation for new learning and an active approach to independent work
work experience as a welder or training in the field.
English language skill (at least basics) – ability to communicate well with team
What we offer in cooperation with our partners:
full time job, permanent contract (after trial period)
occupational health care services to all employees
competitive salary and benefits
education and courses to improve your professional skills
solid employer
you will have a personal orientation
We will help you to integrate to the area with the local immigration coordinator.
Work starts: As soon as possible or as agreed
Click here to fill a form and send us your job application!
Send us an your job application:
tiina.tuomisto(at)kutepa.fi
More information about work and company:
Tiina Tuomisto email: tiina.tuomisto(at)kutepa.fi