Manufacture of transport equipment
SITE
References
Petroleum tank
Bränsletjänst | Maalahti, Finland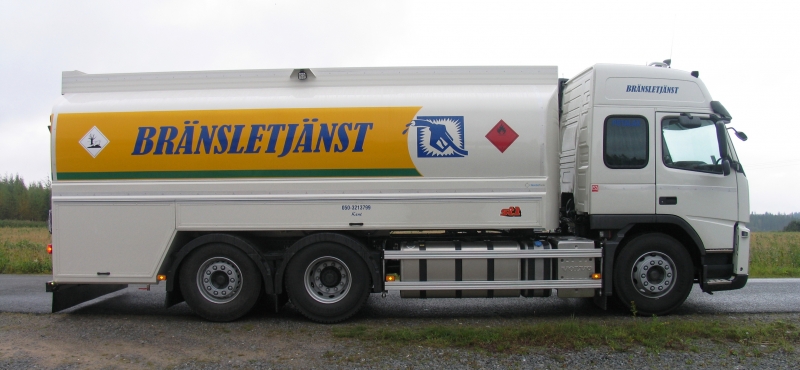 Delivered:
August 2012
Customer:
Bränsletjänst
Locality:
Maalahti, Finland
Purpose of use:
Petroleum transport
Description:
Chassi: Scania R500 , axle lenght 4300 mm
Description: ADR –Approved, Pneumatic doors,
pump with hose-real and digital metering system,
central locking, system of all doors, Led-lights, well equipped.
More pictures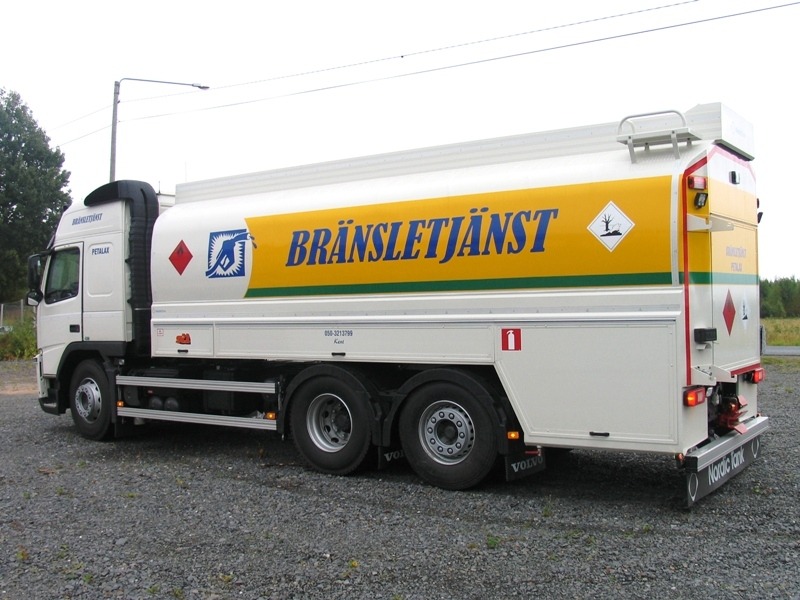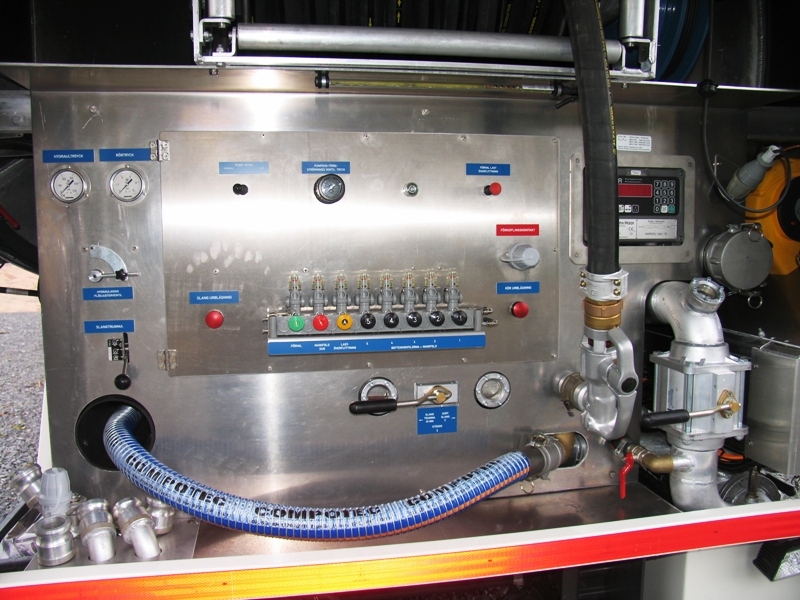 Kutepa Group specializes in the delivery of material handling and storage systems. We provide all services needed in the material handling chain, including equipment planning and manufacture and systems installation and maintenance..