Manufacture of transport equipment
SITE
References
Petroleum tank
Matti Anttila Oy | Alavus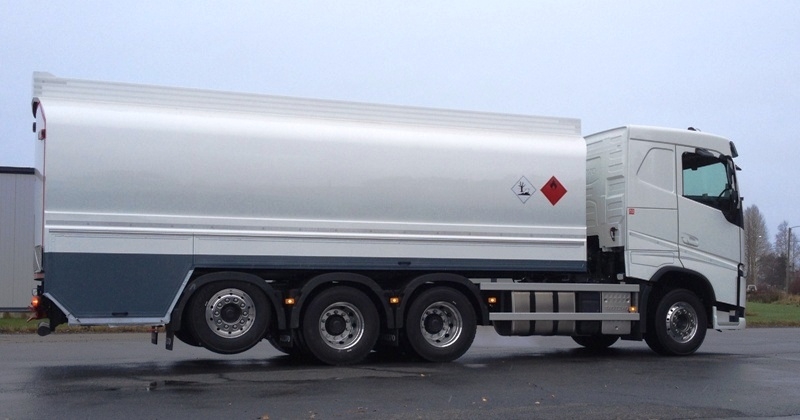 Delivered:
October 2013
Customer:
Matti Anttila Oy
Locality:
Alavus, Finland
Purpose of use:
Transportation of fuels
Description:
Volume: Total 26,5m3, in 4 compartments
ADR –Approved, Pneumatic doors,
central locking system of all doors,
GW10 controlled overfilling system,
Led-lights, well equipped.
More pictures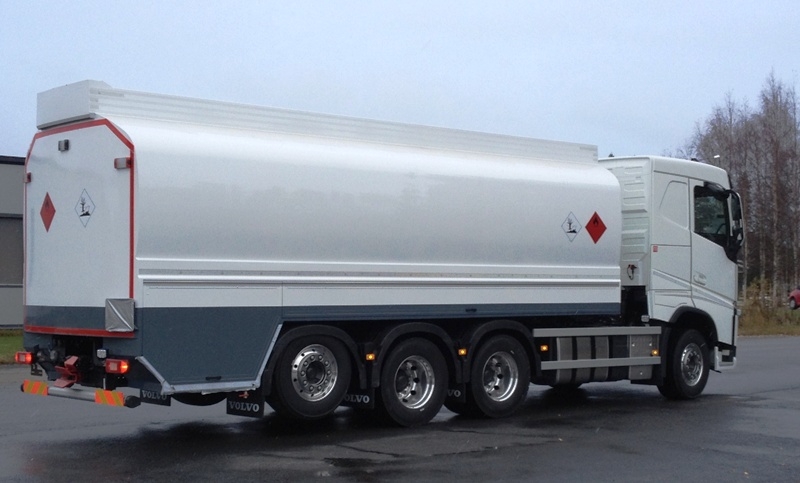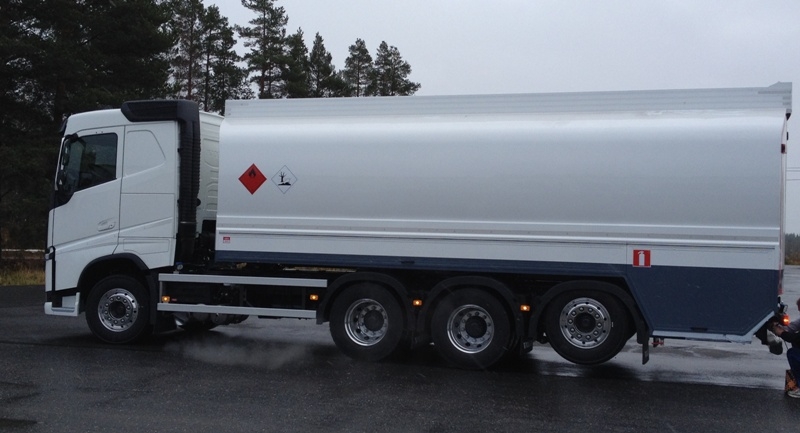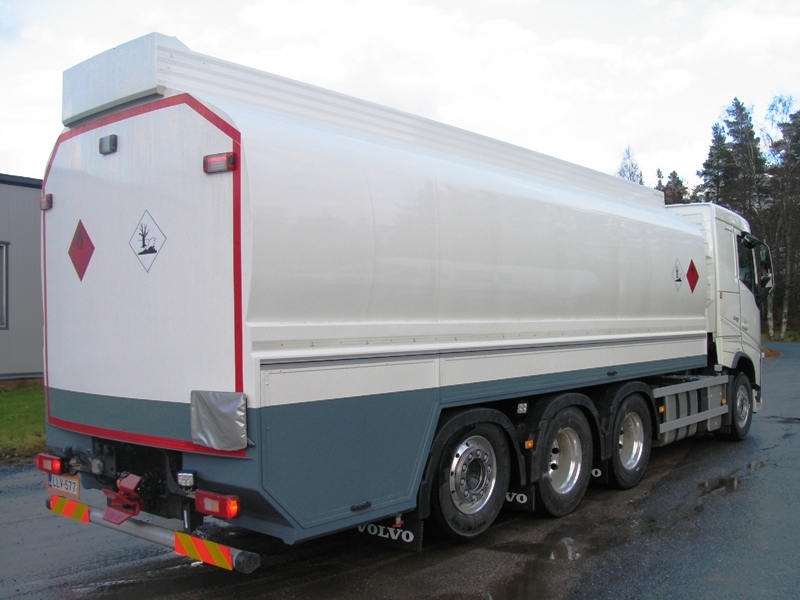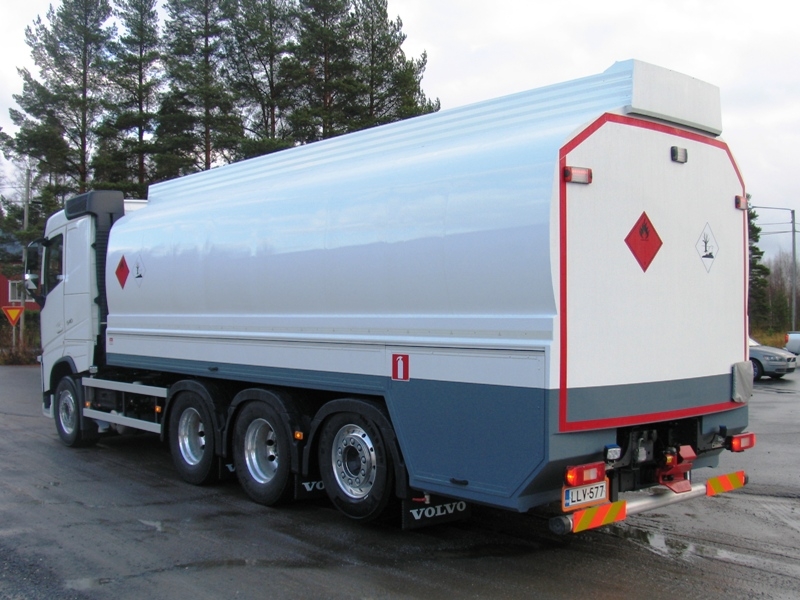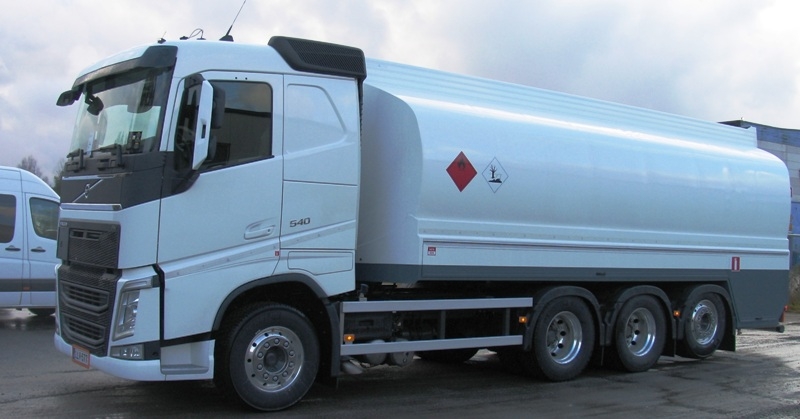 Kutepa Group specializes in the delivery of material handling and storage systems. We provide all services needed in the material handling chain, including equipment planning and manufacture and systems installation and maintenance..